WORK180 endorsement – why it matters to our team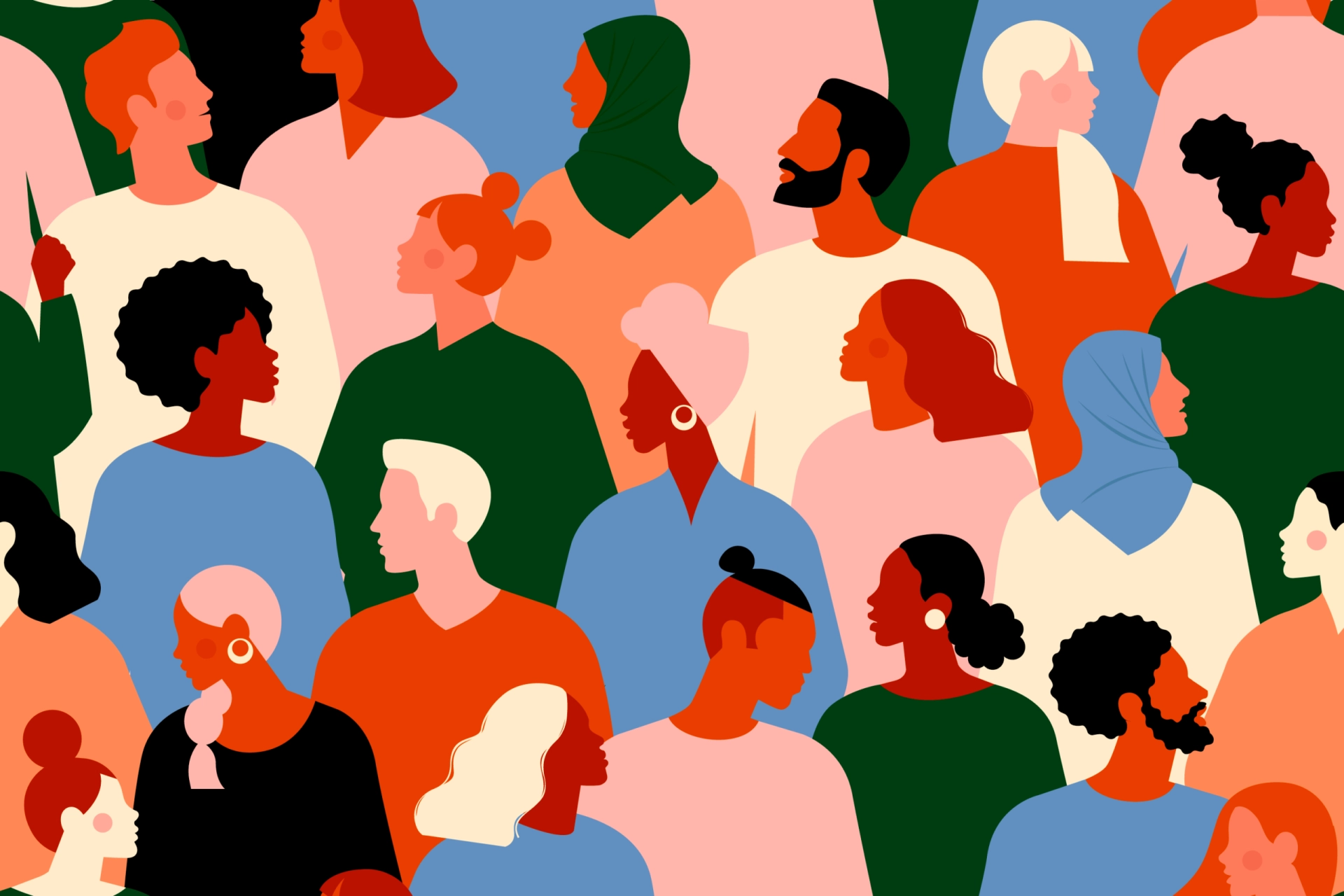 Exa's "blank slate" is an opportunity to redefine what it means to be an engineering consultancy.
As a product development consultancy, Exa is committed to providing expert guidance, unique perspective, and ground-breaking, commercial solutions for our clients. Diversity of thought is the foundation for delivering these commitments while enjoying the journey as a team.
While the engineering discipline, and furthermore, consultancies, have a long-time reputation of being a "man's world", we recognize engineering is a world of creativity, collaboration, and healthy debate. To make this reputational shift, and to achieve truly incredible outcomes, solutions must stem from diverse and well-balanced teams.
As a growing organization, Exa has been relentless in building a scalable, values-based business that leverages our existing size to catapult us into the future. To ensure Exa is well-positioned to lead and support our clients, we are cultivating a high-performing team environment, powered by diversity, equity, and inclusion (DE&I).
To support a crucial area of Exa's DE&I efforts: attract, hire, and retain women engineers (including trans, intersex, and cis, as well as non-binary and gender non-conforming people), we've partnered with WORK180. Learn what Exa's WORK180 partnership means for our candidates, our clients, and our business, below.
A true opportunity for transparency
Transparency in our engagements with our clients and colleagues is a keystone of the Exa culture. We jumped at the chance to "put our money where our mouth is" when the opportunity arose to partner with and become endorsed by WORK180. The endorsement required the assessment and publication of Exa's policies and benefits in relation to equal pay, flexibility, parental support, and diversity.
We welcome the opportunity for potential candidates to evaluate Exa against some of the most progressive employers in Australia. It's not enough to say "Exa is a great place to work, or women can thrive at Exa"; we encourage the talent community to participate in the dialogue by assessing and experiencing our commitments themselves.
Shaping our culture, together
Every team member at Exa actively contributes to the transparent, collaborative, and welcoming culture at Exa. Our team members care deeply about sustainability, equality, and personal and professional growth. These beliefs, along with team members who are inquisitive and committed to raising their awareness of gender diversity and inclusion, form a group of allies committed to their important role in expanding the representation and support of women at Exa.
Exa's Senior Embedded Software Engineer, Val Barber-Axthelm, says:
" Exa is a breath of fresh air in the industry. I love being surrounded by conscientious, passionate, and professional team members. They view company culture as a foundation for building quality products, rather than an afterthought or a selling point. "
Punch above our weight class
As a growing business, we're using our "blank slate" as an opportunity to build a well-balanced, high-performing team. This healthy balance, shaped by team members with diverse backgrounds and experiences, will ensure Exa remains agile and enterprising in the solutions we deliver to our clients. We believe that being a "small" organisation is not an excuse for lacking processes, quality, or values — our size is our superpower!
We're hiring!
As a team, we have a clear vision and we're in search of talented individuals to come on the journey with us! If you have an interest in the following areas and would like to learn more about careers at Exa, contact me or express your interest on WORK180:
Project Management
Electronics Engineering
Firmware Engineering
Systems Engineering
Software Engineering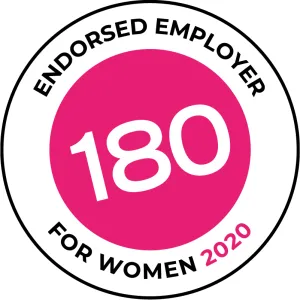 Want to discuss or learn more? Reach out to Exa Product Development – contact or connect with us!