Exa Product Development is now a Certified B Corporation
When we asked the team at Exa Product Development to describe their business in a few short words they said, "we create positive impact through engineering and consulting". More specifically, they provide expert electronics, firmware, and software engineering services to start-ups and multinationals from varying industries, including medical, utilities, energy, and government.
Exa Product Development pride itself on putting people and planet first, and to celebrate their recent B Corp certification we sat down with the team to learn more about how they're an making impact in an industry that often prioritises profit above all else.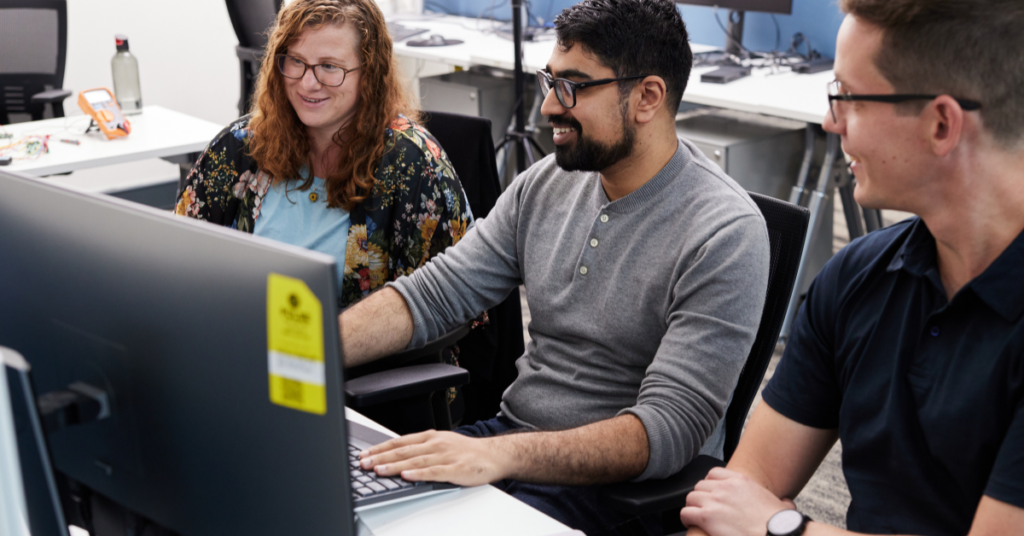 Tell us a bit about Exa Product Development
We're technical experts, but we recognise that delivering successful projects requires more than just technical know-how. We're a values-led team that takes a genuinely collaborative and transparent approach to helping our clients get a complex product to market.
Why did you want to become a Certified B Corporation?
Exa was founded with the belief that values and the highest ethical ideals have a place in technology consulting and should be the foundation on which teams and transformative technologies are built.
From day one, Exa has made genuine efforts to be transparent, inclusive, and environmentally conscious, both in our operations and in product design; B Corp certification is a natural next step. More importantly, our certification acts as an operational and cultural roadmap for continuous improvement of our impact.
We became a B Corp to show our level of accountability to our employees, clients, community, and planet as we grow into the future.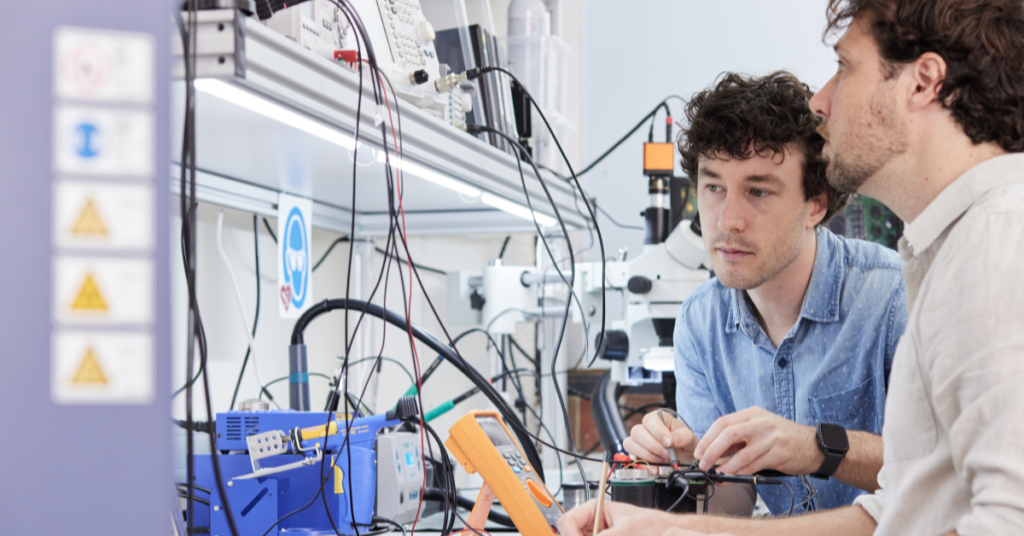 What makes your business unique?
Generally speaking, the consulting industry has a bad rap for 'putting profit above all else'. Employee burnout is rife and client relationships strained — how can anyone truly innovate in that type of environment?
At Exa, we lead by taking care of our people. In turn, our people take care of our clients, and our business success follows.
We speak openly about the good and the bad, and the risks of product development — we're not afraid to turn down an opportunity that isn't right for our team, our client, or the environment.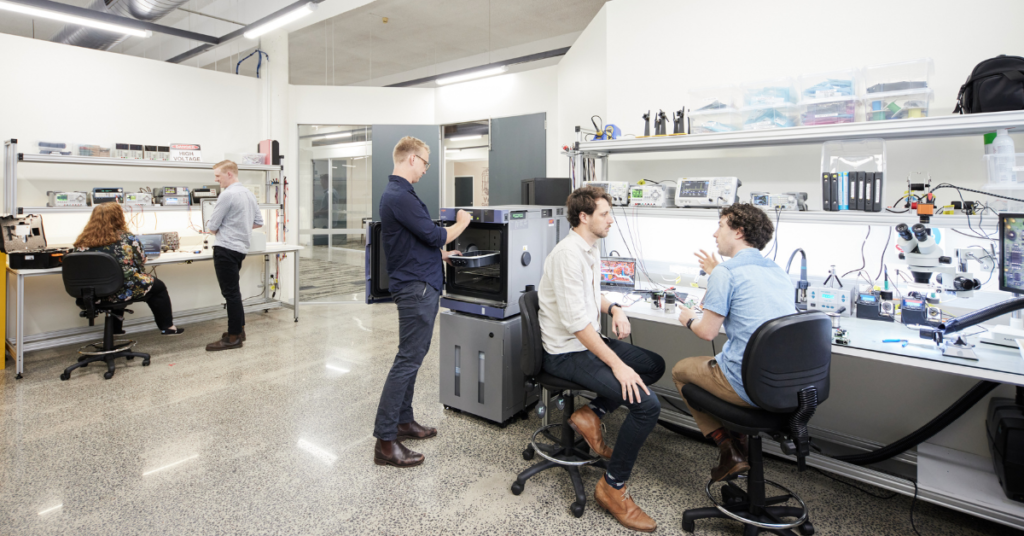 B Corps want to help transform our economy into one that is inclusive, sustainable, and regenerative. What business practice do you want to see become the norm?
The most immediate practice we'd like to see become the norm is the refusal to make 'junk' that has a one-way ticket to landfill!
On a serious note, we envisage a future where all companies regard the whole product's life cycle as central to its development rather than an afterthought or hindrance.
We'd love for product companies to embrace cradle-to-cradle, sustainable materials and components, repairability, reuse, and energy efficiency as key product requirements.
We love sharing our passion and expertise in these areas. It's a joy to incorporate sustainable development practices while achieving great commercial outcomes for our clients.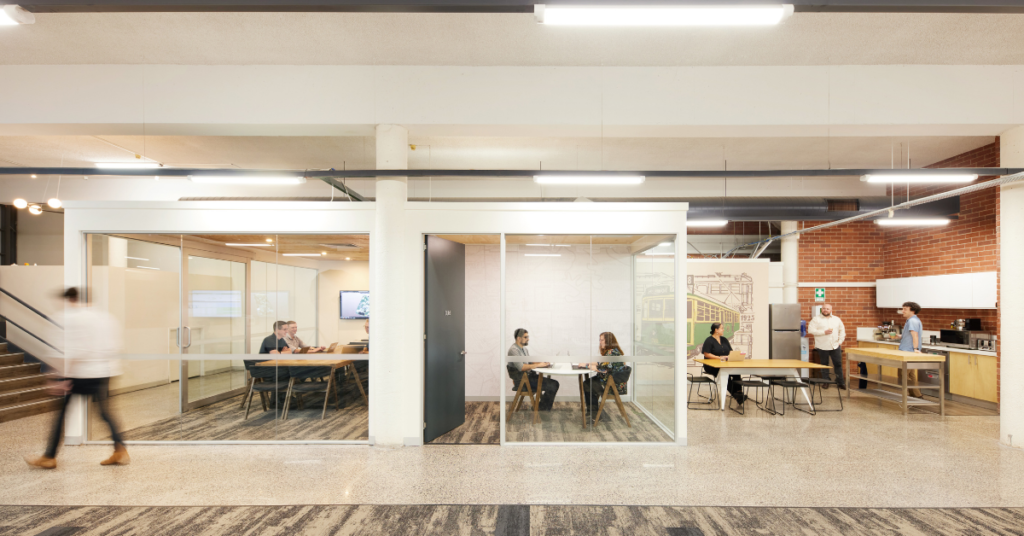 Do you have any tips for aspiring B Corps about the certification process?
Especially for new or growing businesses, B Corp certification can be overwhelming — you'll find a lot of the great things you do aren't actually formalised or documented! As you mature your documentation, the B Impact Report will be a useful tool; it enables you to identify areas of opportunity and align policies with your values to have a meaningful impact on your stakeholders.
The certification process has been incredibly rewarding, we're a better business for our employees, our clients, and our society because of it.
This article originally appeared on bcorporation.com.au
Want to learn more? Reach out to Exa Product Development — contact or connect with us!